Welcome to Delsec Human Security

Delsec was founded in 1994 as a provider of corporate security services. This included services such as security consulting, security system installation,

and cyber - security / information security services. For over 25 years, Delsec's commitment to unrivalled client service, backed by highly experienced

security experts, allowed Delsec to become a community leader in the security industry.



However, the world of the 2020s is radically different from the world of the past 25 years. Today there is growing recognition that security cannot be
measured by the number of security cameras a business has, or the height of the walls that surround its location. In fact, most security experts recognize

that cameras and walls only serve to provide a false sense of security amongst their clients. For example, Statistics Canada reports that between

2008 and 2018 the rate of shoplifting increased 42%*. That is despite the drastic increase in camera deployment and capability over the same period.

However, those same cameras were known to increase apprehension amongst "honest" shoppers and in some cases make those same shoppers more inclined to visit

stores with fewer cameras (this was due to the customers equating large numbers of security cameras in stores with an increased likelihood of themselves

being hurt by violent crime while in the store).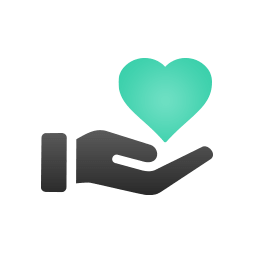 Today Delsec has turned its expertise to a more effective approach called Human Security. This approach holds as its core principle the idea
that security is dependent upon a community being free from fear and free from need.



By embracing Human Security we have found that we are able to address many of the underlying causes of insecurity

and allow communities to invest in themselves instead of in walls.



Join us as we seek to create a truly secure future for every member of our community.